October 28, 2017
Posted by:

Oliver Cheruiyot

Category:

Car Keys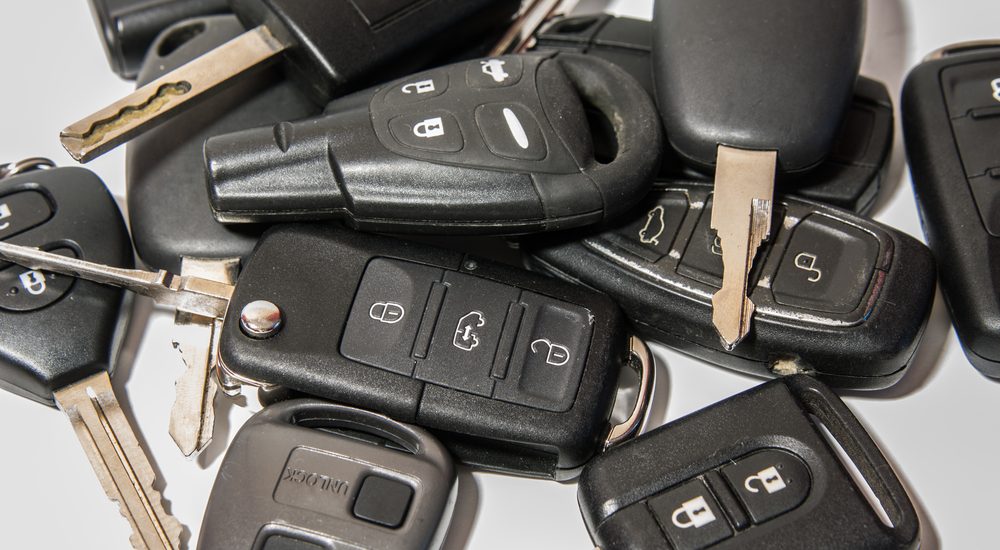 Car keys are an essential part of your vehicle and there are a few different types of them depending on the make and model of your vehicle. Car keys will allow you to get into your vehicle, start your vehicle, and lock your vehicle when you are done using it.
Transponder Key
Most vehicles built after 1995 have a transponder chip placed in their car key. Once the key is placed into the ignition, the engine control unit (ECU) will send a message to the key and allow the car to start if it receives the right message back. If the ECU does not receive the right message, the vehicle will not turn on.
Cost of Replacing a Key
Losing your keys is difficult and it can be expensive, depending on what type of vehicle you have. If you lost your key along with your key fob It needs to be done at a specialist automotive locksmith. At Autokey we get you sorted.
Locking Keys in Trunk
Locking your keys in the trunk can be frustrating, but it happens more often than you think. With just the slip of a hand the keys fall as you are unloading groceries. To fix this problem, the dealer can make an inexpensive key that will open the doors but not start the engine. This way, you will be able to open the trunk and get the original set of keys. Be sure to bring identification and proof you own the vehicle to the dealership to make the process go faster.
Replacing Car Keys
There are a few ways to replace the keys to your vehicle. The first is to visit a local auto locksmith as they have sophisticated machinery. Autokey we provide car key replacement services for almost all cars regardless of make or model, Key or keyless at affordable prices.